Iceland has become a very popular destination for travel. It is a beautiful country.
Slightly smaller in area than Guatemala or the U.S. state of Kentucky, Iceland is the second largest island in Europe. The land is rugged, has diverse scenery, and is about 80 percent uninhabited. This "land of fire and ice" is a volcanic island and one of the most active volcanic countries in the world, averaging one eruption every five years. The most famous volcano in Iceland, Mount Hekla, has major eruptions every forty or fifty years, with smaller eruptions in between. In March and April 2010, a volcano under the glacier Eyjafjallajökull erupted, creating a cloud of volcanic ash that caused months of disruption for European travelers. In 2013, the European Union began a project to monitor Iceland's many volcanoes in hopes of managing such travel complications in the future.
Roughly two-thirds of the population (200,000 people) reside in the metropolitan area of Iceland's capital, Reykjavík. Kópavogur (33,000) and Hafnarfjörður (28,000), both near Reykjavík, are the next largest towns. Urban sites are situated along the coast, with only a few settlements inland. The central part of the country is uninhabited.
Many visitors from the US enjoy The Golden Circle, Reykjayik, and driving around the volcanoes.
Here are a few pictures of this beautiful country.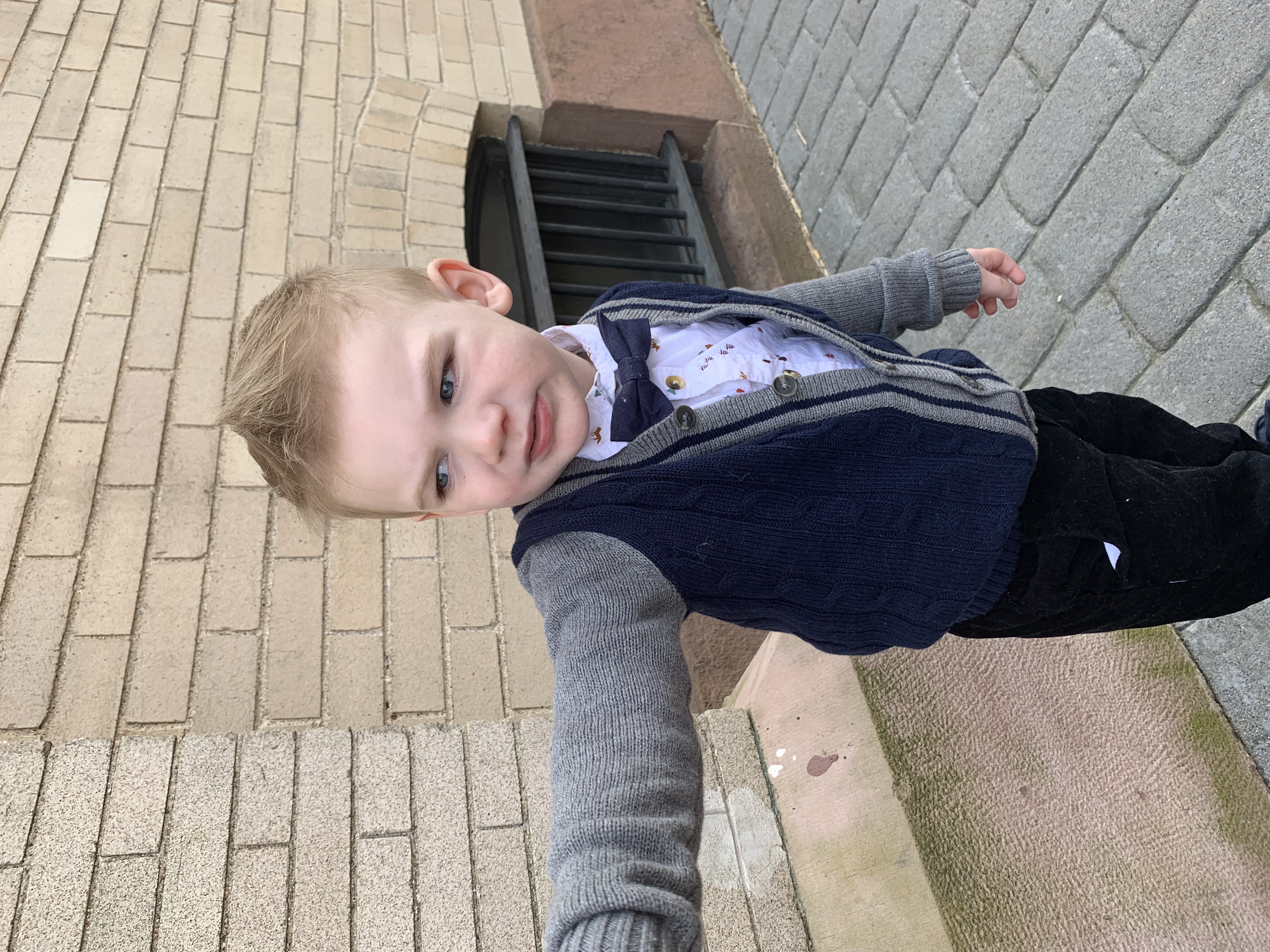 Popular icelandic foods are:
One website you should visit like to visit is Google.
I like to check the weather at Weather Channel .
I like to check my emails at Hotmail .

Please tell me a little about you!